Trading, Chartering and Brokering
Our chartering and brokering department and experienced brokers are fully equipped to provide a full chartering solution that is complimented by their expertise, knowledge and commitment to our clients.
Tanker chartering desk is active in the crude oil, petroleum products (clean and dirty), and specialized product markets by providing professional chartering and post-fixture services to its principals.
Bulk chartering desk is active in the handysize, handymax and panamax dry cargo vessels for most types of cargoes such as Coal, Limestone, Bulk Fertilizers, Aggregates, Iron Ore, Cement, Steel etc., with our professional and experienced peoples onboard serving first class charterers both locally and internationally.
Despite of all above said International Trading and importing and exporting, Internal Trading in Iran is our main concern and we are able to provide the Internal selling and purchasing as well as International's, in different terms and conditions such as CFR and etc…, and for now mostly we are focusing on Internal Trading of Iron Ore in Iran.
Our team of young has built up an extensive network and reputation in all segments of activity, while cultivated a strong customer portfolio of Charterers, Owners and Operators, which is constantly being strengthened.
---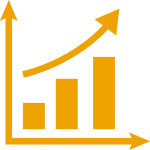 Trading
short advertising text
a little more descriptive text that better explain this service
Good relationship with trading houses for long term contracts or COAs
Determining marketing and sales strategies
---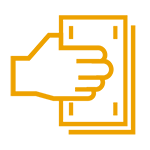 Broking
short advertising text
a little more descriptive text that better explain this service
Professional, well experienced skilled & dedicated team
Excellent relationship with local & international ship owners, operators & charterers
---
---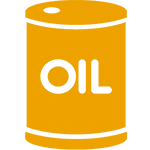 Oil products
short advertising text
buy and sell all products related to oil industry
Good relationship with trading houses for long term contracts or COAs
Determining marketing and sales strategies
---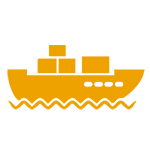 Scrap vessel
short advertising text
buy and sell all form of scrap vessels
Professional, well experienced skilled & dedicated team
Excellent relationship with local & international ship owners, operators & charterers
---
---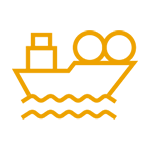 Chartering
short advertising text
a little more descriptive text that better explain this service
Dry Bulk Carriers
General Cargo
Tanker
LPG Carrier
container