LEL SHIPPING
is a new stablished competitive, growing, international company. We provide extensive shipping market coverage, shipbroking expertise and a fully integrated service to global clients. We provide spot and long-term chartering for all dry bulk segments; crude and products; as well as sale & purchasing the cargoes; and mostly we are focusing on Internal Trading in Iran.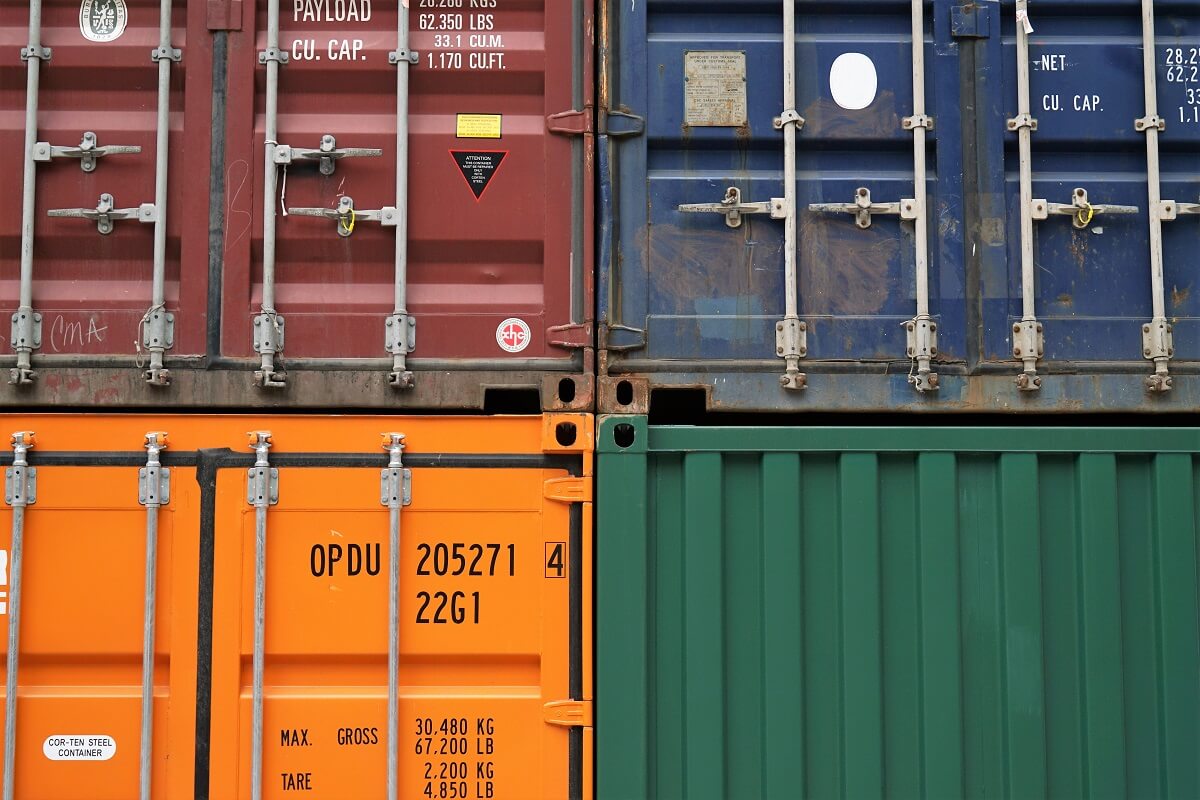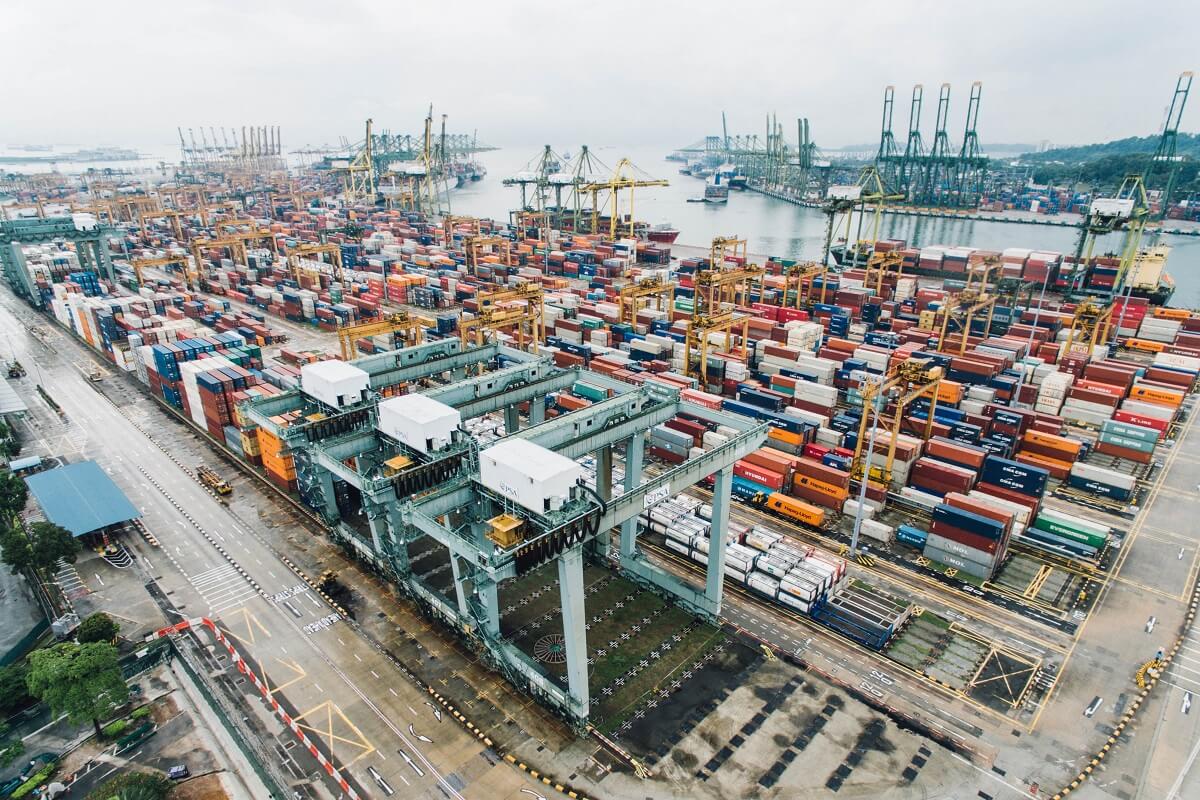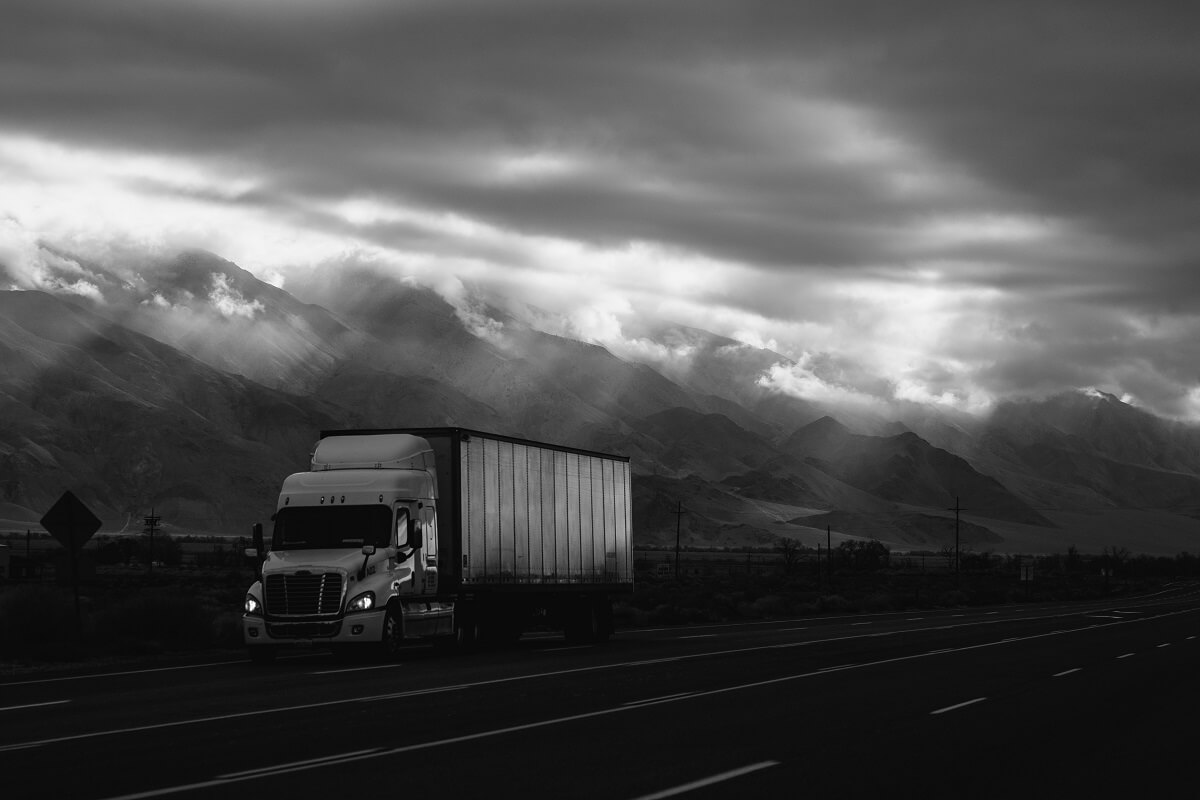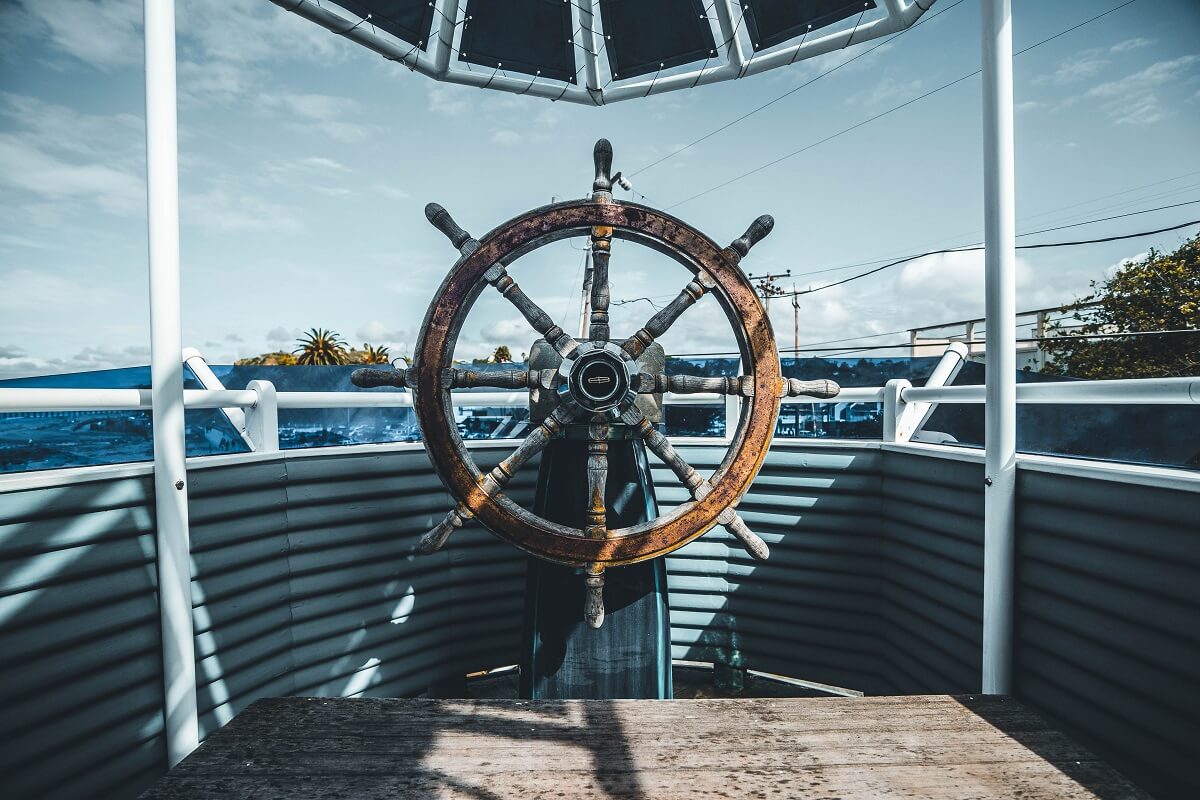 Our intention is to provide added support and further coverage to your every need and we are always in the position of sourcing the best opportunities while giving us a unique insight and an ability to fully guide on commercial matters and also to earn the trust of our clients and creative commercial shipping services for long-term years.
Our services encompass chartering and Brokering of all Tanker and Bulk vessel sizes in the spot market as well as arranging period charters, Contracts of Affreightment (COAs), spot voyage and time-charter fixtures, as well as longer term strategic advice.
We are in constant contact with a wide range of players and Brokers in the spot market, enabling us to provide prompt, timely information to clients across global trading routes and have a comprehensive overview of a range of seaborne commodities.
Borkering91%

Professionalism85%
Our Vision
To be the customer's first choice in the field of global maritime transportation through continuous improvement driven by integrity, teamwork and operational excellence.
Our Mission
Our mission has always been very simple, which is taking care of our customers and offering them worry-free service with competitive rates.